Export of first class pistachios to Europe
Export of first class pistachios to Europe | One of the most obvious appearance features that greatly affect the wholesale sales of pistachios and shows the quality is the smile of this product, which is taken into account when buying. Especially in the discussion of foreign sales, the percentage of laughing is very important.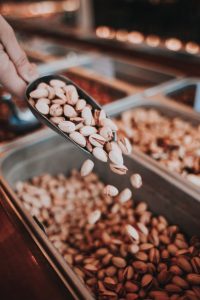 For information on the exact price of pistachio, you can contact us via WhatsApp or our Contact us page. Also, you can visit our different packaging of saffron on our Buy saffron online page.
The percentage of the laughing is calculated as the total load and our standard average is between 3 and 5%. Thus, the lower the percentage of closed mouth grains in the total load, the higher the quality of the load and the higher the rate.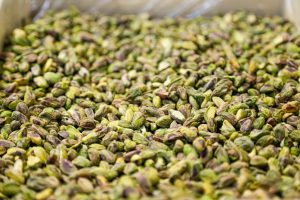 Export of first class pistachios
The major production and sale of pistachios in Iran have a very long and even historical history. This product is one of the traditional products of Iran, the production and consumption of which has been popular among Iranians for a long time. From ancient times the buyers of pistachios from all over the world traveled to Iran to prepare this product. Today this product is exported all over the world. This product is one of the most valuable garden products in Iran, which grows mostly in dry and low water areas with desert conditions.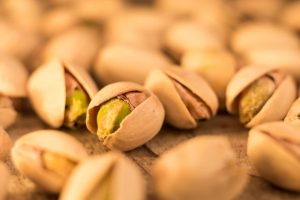 This plant needs sub-zero cold in winter and the need for cold is different in different species of this product. At present, Kerman, Semnan, Khorasan, Yazd, and Fars provinces are major producers of this product in Iran, which have suitable climatic conditions for growing this product, and are also important centers for buying and selling unprocessed pistachios.
Iran Pistachio Export Iran is one of the largest producers and exporters of pistachios in the world, which accounts for a significant portion of GDP in Iran's agricultural sector. Many pistachio export companies in Iran are engaged in buying and selling pistachios internationally.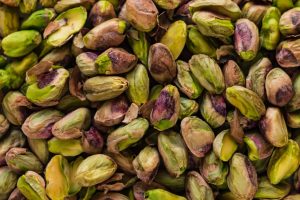 A large part of Iran's agricultural exports is related to pistachios and dates, which have customs exemptions to grow and increase exports in this field. The most important problem in the export process of this product is to pay attention to the quality and packaging of the products in order to create more added value in this field for the country.
The best and highest quality types of this product, which are produced in Iran at a considerable level, are mostly grown in the eastern and central regions of Iran and are very famous in the world. Every year, after the harvest season, the market for buying and selling pistachios reaches its peak, and many activists in the field of this product go to the provinces of Kerman, Semnan, and Yazd and buy more pistachios.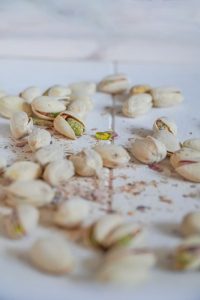 One of the most basic pillars of the agricultural economy in the central and eastern regions of Iran can be called the major market for the production and sale of pistachios, which many farmers and people in these regions are engaged in its supply chain.
First class pistachios
First class pistachios | The Laughing amount in this product is one of its biggest drawbacks. Opened-mouth pistachio is usually used in the food industry and its smiling type is used for direct food and nut consumption. The most important cultivars of Iranian pistachio can be mentioned as follows: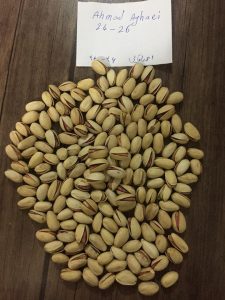 Hazelnut pistachio
Kale Ghoochi pistachio
Ahmad Aghaei Pistachio
Akbari Pistachio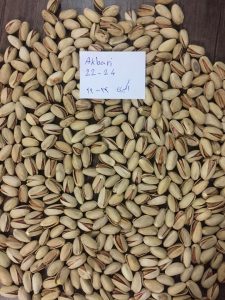 Selling saffron in southern Egypt
Saffron price in the north of Egypt | Saffron in Giza
Wholesale Saffron sale in NZ and Australia
Selling saffron in Spain | Selling the best saffron in Europe
Sale saffron internationally online 2022
Saffron online shop in the USA
Places to sell saffron in Egypt
The price of pistachios in the UAE
Everything about Saffron In Australia | Saffron Price in Australia
About Ana Qayen
We are a supplier of Iranian saffron and we supply saffron from the best fields of saffron in Iran. It should be mentioned that nearly 90 percent of saffron of the world is produced in Iran. We have also an agency in Lyon, France and you can also buy our saffron in Europe.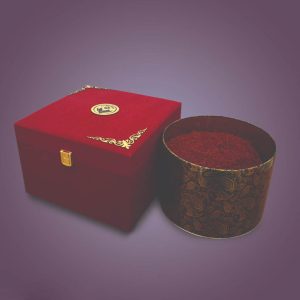 Apart from saffron, we also supply other products of Iran including pistachio, rosebuds, Mazafati Date, and barberry. If you want to buy any type of product from Iran, we can supply you. You may contact us via the Contact us page or WhatsApp. Also, you may see our different saffron packagings on our Buy saffron online page.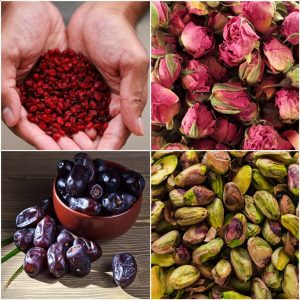 When you want to buy saffron in bulk, you should be sure about the quality of the saffron that you are buying. Our saffron has got a European certificate from SAI CHIMIE lab which is one of the most famous labs in Europe.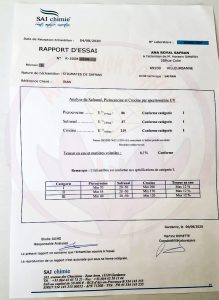 Also, our saffron is packaged in different and luxurious packages. You can see our different packing below. You can buy saffron in bulk with these packages in our online shop. You can also find us on social media via Instagram, Facebook, Linkedin, Pinterest, and Youtube. In the following, you can see our different packaging of saffron.