Give saffron as the gift to your beloved ones
Ana saffron is pioneer in Packaging design and you can offer saffron with a very attractive design to meet your customers' needs. Ana saffron enjoys expert packaging designers and aims to help you increase your sale. Be in touch with us.
Sales of saffron in Sharjah Statistics show that the sale of saffron in Sharjah is very high. This plant is so valuable that it has
Read More »
Buying saffron from Iran Buying saffron from Iran is very common. Iranian saffron has many customers from all over the world because of its quality.
Read More »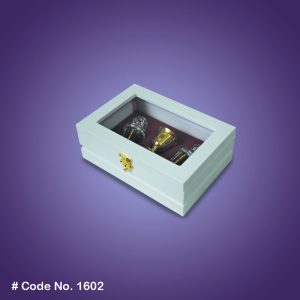 Saffron production in Iran Saffron is a plant from the genus Lily that has medicinal properties and is used to flavor and color foods in
Read More »
Sign Up To Our Newsletter
Keep up with the latest products & News
We respect your email and will not spam.