The effects of saffron consumption during breastfeeding
Saffron and breastfeeding have always been a big issue that worries mothers. If you are also worried about saffron breastfeeding, reading this article will solve all your worries. Also, if you have questions about saffron postpartum and saffron lactation, this article will definitely help you.
The effects of saffron consumption during breastfeeding have occupied the minds of many mothers. Every mother may ask " Can you have saffron while breastfeeding "," Can I take saffron while breastfeeding ", " Can I drink saffron milk while breastfeeding ", " Is saffron good for breastfeeding mothers ", " Is saffron safe while breastfeeding "etc. The use of saffron for breastfeeding after childbirth has been emphasized.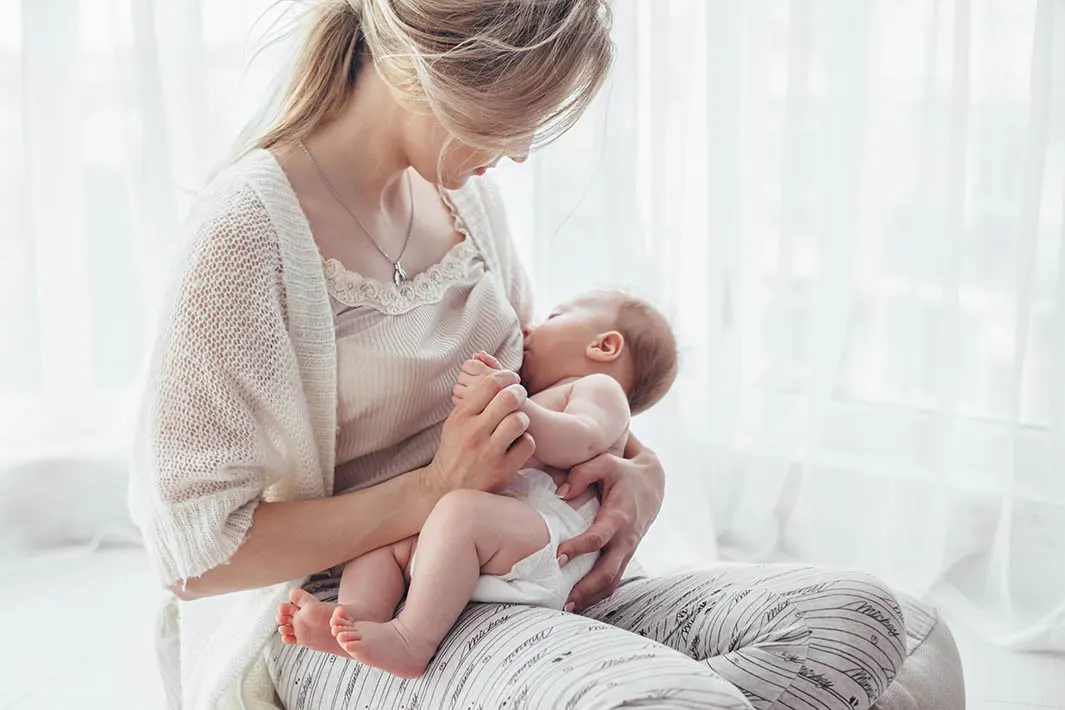 For information on the exact price of saffron, you can check the Iranian saffron price Page or you can contact us via WhatsApp or our Contact us page. Also, you can visit our different packaging of saffron on our Buy saffron online page. It is also possible to send Iranian saffron from Dubai.
| | |
| --- | --- |
| Iranian saffron price for breastfeeding mothers | $ 3,000 to $ 4,000 |
Online visit with an Iranian Traditional Medicine Doctor (Specialist in herbal medicine)
We are also cooperating with an Iranian Traditional Medicine Doctor. Iran is one of the most famous countries in herbal medicine and many people from all over the world come to Iran for herbal remedy. For more information please contact this WhatsApp number: +98 935 3939 110
Saffron during breastfeeding
Treatment of postpartum depression with saffron consumption
You may ask is saffron safe during breastfeeding? Here is the answer. One of the most common postpartum disorders is depression. This condition occurs in many mothers. There are many treatments for depression, and proper nutrition is the easiest way to treat it.
Using saffron during breastfeeding can act as a refreshing medicine. This red spice has a pungent odor and a bitter taste due to the presence of crocin, picrocrocin, and safranal in it. Saffron has a sedative, sedative, and hypnotic effect and stimulates the nerves to cause happiness in the person. So do not forget to use saffron to treat and reduce the effects of postpartum depression.
For information on the properties of saffron during pregnancy, you can refer to the article on the Saffron during pregnancy | Side effects and benefits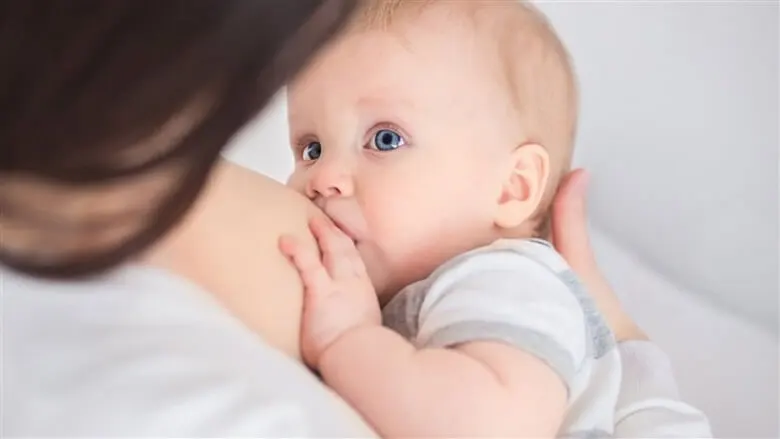 Saffron breastfeeding
Strengthen the mother's physical strength by consuming saffron during breastfeeding
A lot of people ask is saffron safe during breastfeeding? So we have answered this question in the following. Serotonin is a neurotransmitter in the body that is present in the digestive system, blood platelets as well as the human nervous system. It is generally known as the substance that makes the body feel good.
Regulating bowel movements, affecting learning and memory, as well as increasing appetite and sleep are some of the uses of serotonin in the body.
If you have insomnia, and you are looking for a solution, we suggest you read the article Saffron and insomnia | Does saffron help insomnia?.
So far, you have realized that kesar after delivery or saffron after delivery is very useful. Saffron for breastfeeding mothers should be used with caution. Dopamine also performs special functions in transmitting nerve messages to the brain and the role of hormones in the blood.
If you also have a question about whether saffron expires, we suggest that you read the article Does saffron expire?.
Saffron while breastfeeding
Using saffron while breastfeeding balances dopamine and serotonin and this property is done by crocin in saffron. Crocin is an invigorating drug that plays an important role in the treatment of depression.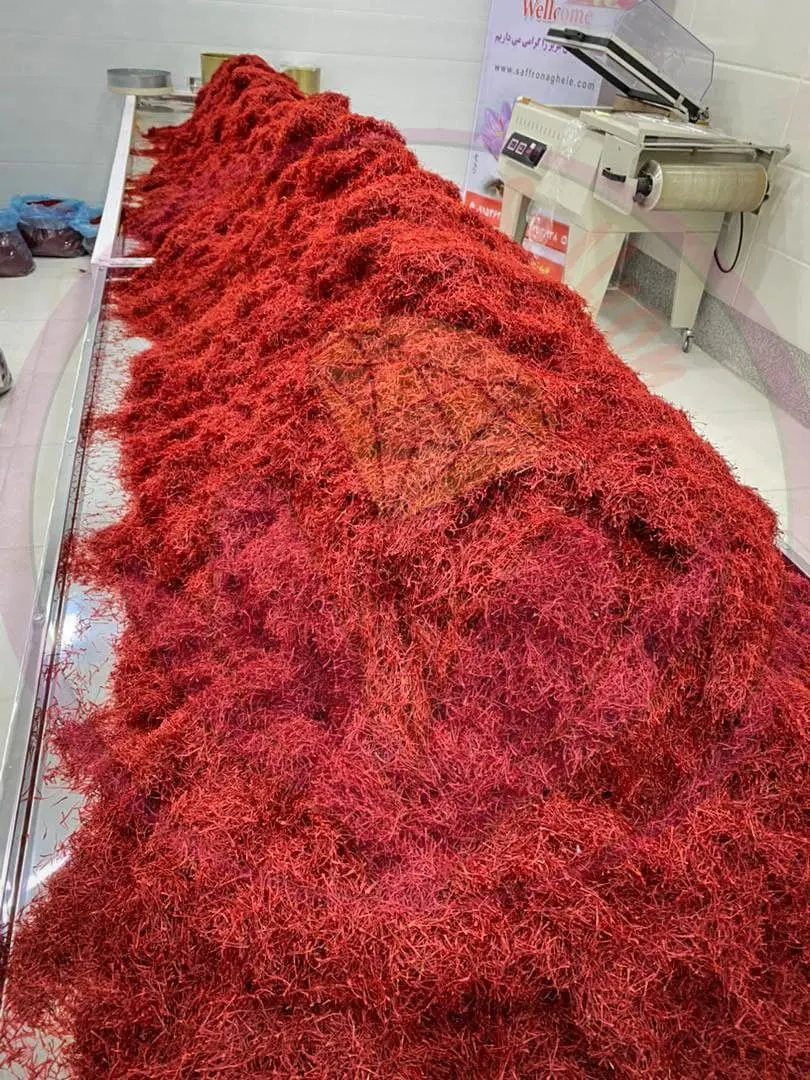 The effect of consuming saffron during this period (breastfeeding) is that because a lot of energy is taken from mothers during this period, they need to consume more food. Saffron helps mothers' health during breastfeeding by increasing appetite and helping the immune system function better. Strengthening the mother's body with saffron also helps the infant's health and increases his physical strength.
Caution: Do not eat saffron during pregnancy. Please consult with your doctor during pregnancy and you may also read Saffron during pregnancy | Side effects and benefits.
Is saffron safe for babies?
Given the many properties of saffron for children, the question of many parents is saffron safe for babies? You can use saffron in your baby's diet from the age of six months when you introduce complementary foods to your child. You can mix saffron with breast milk, but remember to always consult your doctor before introducing any new foods to your child.
On the other hand, as a precaution, like any other food, use a small amount of saffron when you first give it to your child or baby to be aware of the signs of saffron allergy in children. If these symptoms do not exist, you can continue to give saffron to your child. To color and improve the taste of baby food.
We also supply saffron powder. Check our page Where to buy saffron powder near me | All over the world for information about saffron powder or broken saffron or crushed saffron.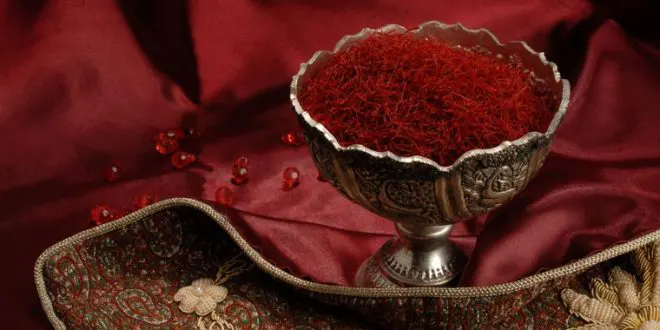 Some saffron can be added to it, and this adds to the beauty of the food and increases the desire of children to eat. Also, for example, if you decide to use Saffron Shole Zard for your baby, this food contains a lot of saffron and you should not over-give saffron to your child.
So according to all these explanations, you should no longer have any doubts about consuming saffron while breastfeeding. If you need other advice on consuming saffron after delivery, be sure to consult your doctor.
Are you able to send saffron via Dubai?
We are able to send saffron from Dubai to anywhere in the world. For big orders, LC is also possible via Dubai. In order to order saffron please be in touch with us via WhatsApp or email.
About Ana Qayen
We are a supplier of Iranian saffron and we supply saffron from the best fields of saffron in Iran. It should be mentioned that nearly 90 percent of saffron of the world is produced in Iran. We have also an agency in Lyon, France and you can also buy our saffron in Europe.
Apart from saffron, we also supply other products of Iran including pistachio, rosebuds, Mazafati Date, and barberry. If you want to buy any type of product from Iran, we can supply you. You may contact us via the Contact us page or WhatsApp. Also, you may see our different saffron packaging on our Buy saffron online page.
When you want to buy saffron in bulk, you should be sure about the quality of the saffron that you are buying. Our saffron has got a European certificate from SAI CHIMIE lab which is one of the most famous labs in Europe.
Also, our saffron is packaged in different and luxurious packages. You can see our different packing below. You can buy saffron in bulk with these packages in our online shop. You can also find us on social media via Instagram, Facebook, Linkedin, Pinterest, and Youtube. In the following, you can see our different packaging of saffron.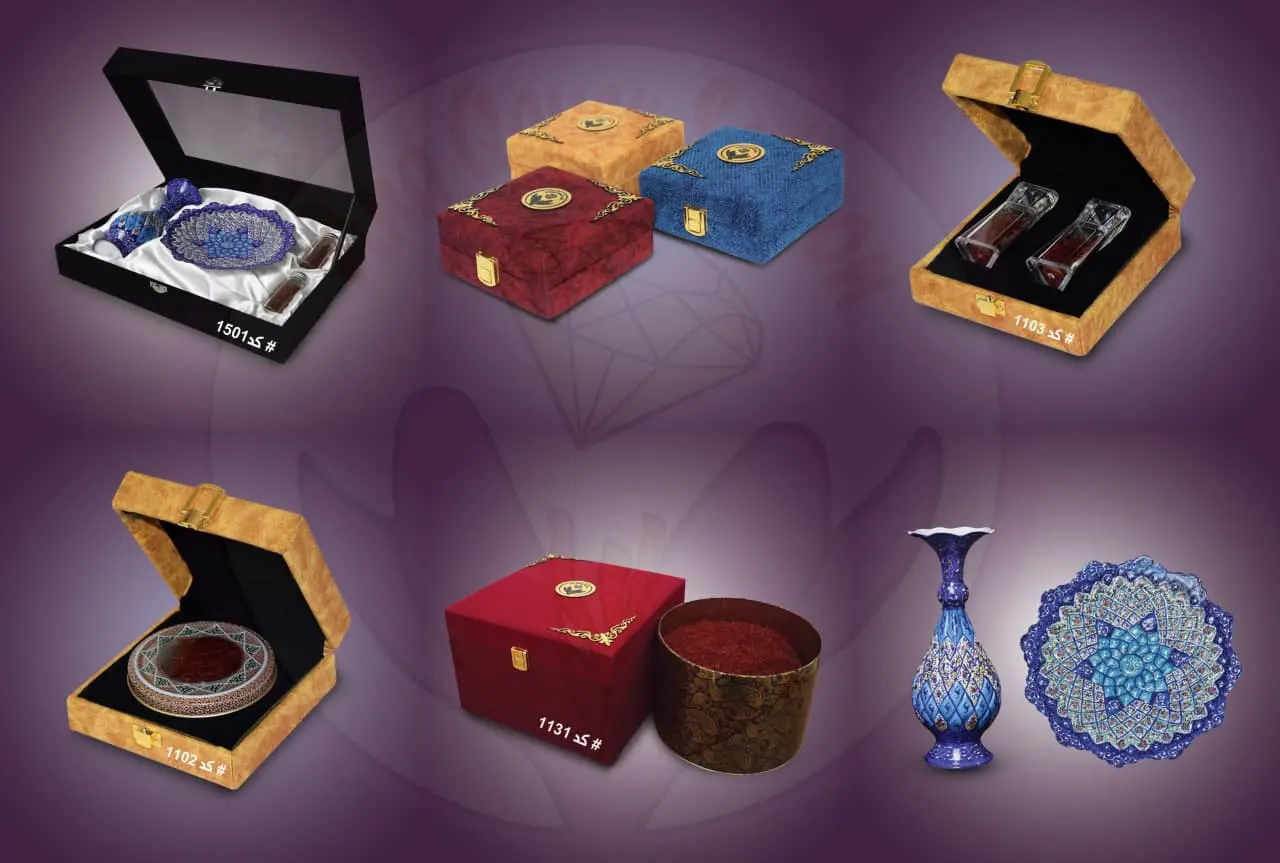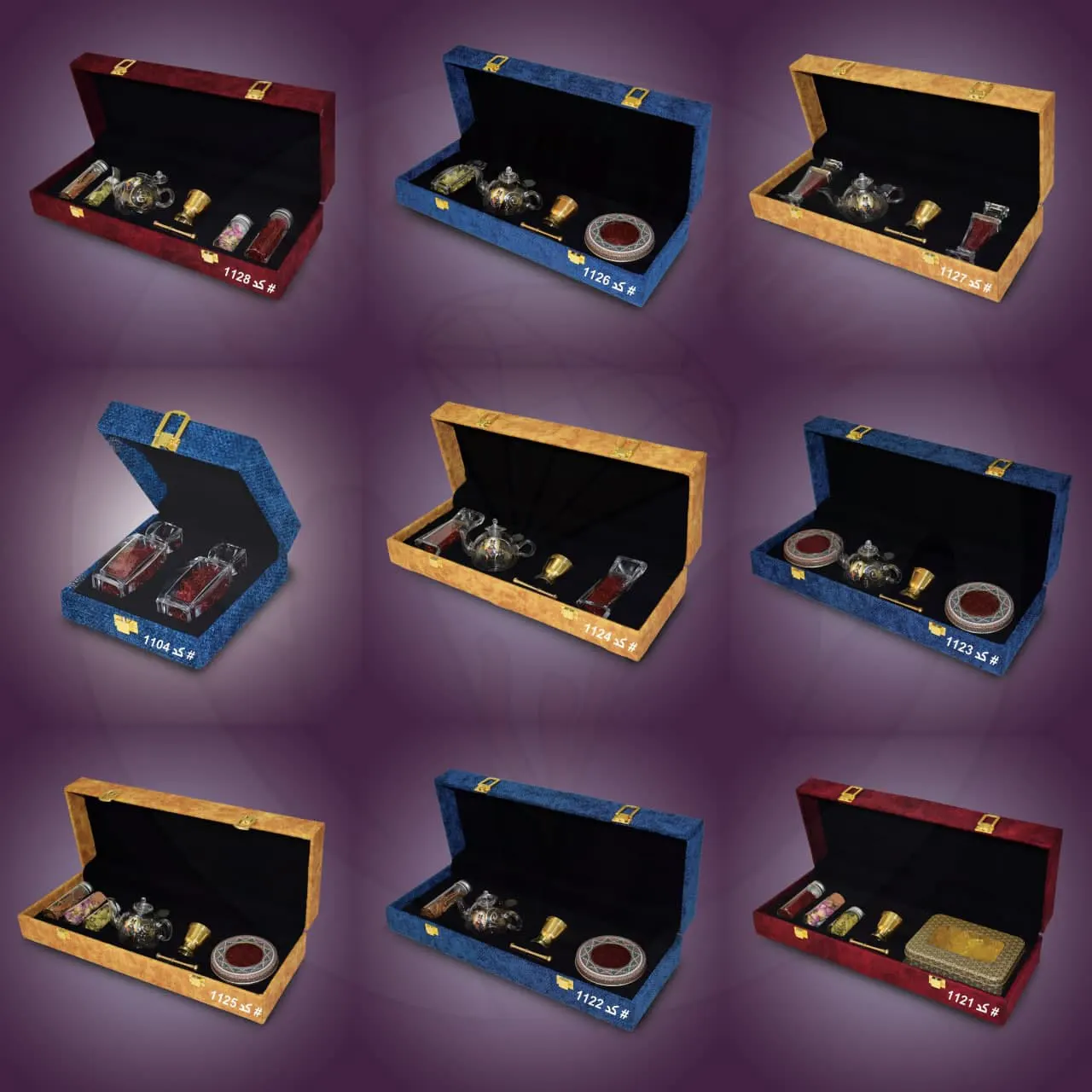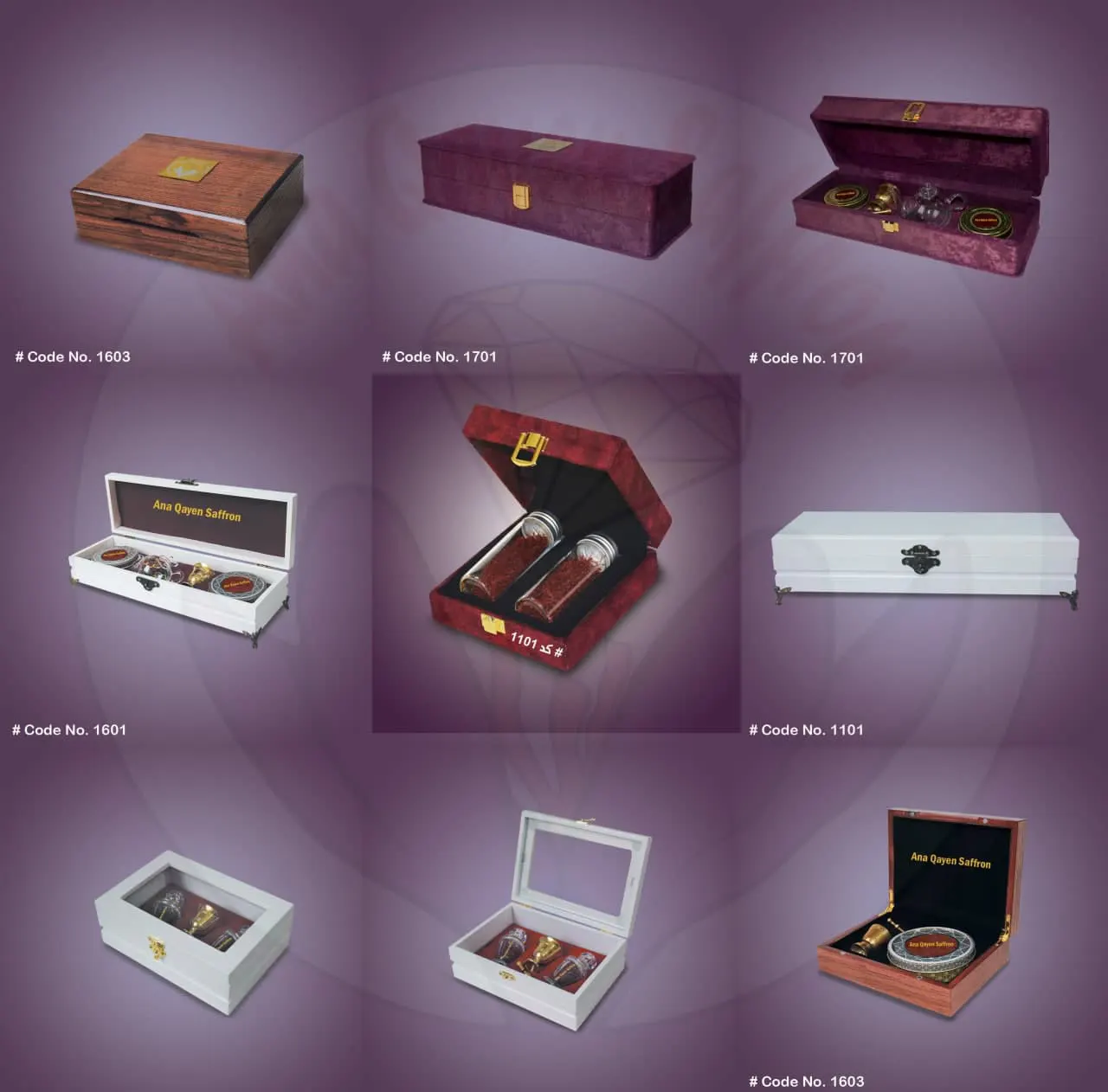 You may find these articles helpful.
Different varieties of saffron
The effect of saffron on menstrual period pain
Original saffron price in Bahrain 2022
Saffron flower and its benefits
What is the price of saffron in Qatar? + Updated 2022
Buy saffron in Germany + Full guide in 2022
Buying bulk saffron in Dubai 2022
Where can I buy Iranian saffron in 2022 + Free DHL
Saffron online shopping in 2022 + Free DHL
Saffron roast beef + Full recipe
Can I drink saffron milk while breastfeeding or pregnancy?
Where to buy Spanish saffron wholesale? | Spanish saffron price