Does saffron expire?
The appearance of a product is very important to buyers; Packaging as the appearance of the product is considered by most customers when buying. Product packaging plays a very important role in customers 'decisions at the time of purchase and is a powerful and effective tool for consumers' purchasing decisions.
Researchers believe that 70% of buyers decide to choose a product at the time of purchase and the first 3 seconds of product introduction To the customer, golden seconds are considered to attract the buyer's attention, among which the color, design, and packaging model can play an important role in the purchase process.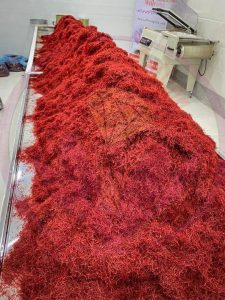 For information on the exact price of saffron, you can check the Iranian saffron price Page or you can contact us via WhatsApp or our Contact us page. Also, you can visit our different packaging of saffron on our Buy saffron online page.
The effect of proper packaging in preserving saffron
Saffron is one of the most important agricultural products, the packaging of which is very important. Saffron packaging will increase sales and customer satisfaction if it is in accordance with the tastes and preferences of consumers. Also, due to the high cost and luxury of this product, proper packaging can have a great impact on maintaining its fragrance, color, and quality.  
If you have insomnia, and you are looking for a solution, we suggest you read the article Saffron and insomnia | Does saffron help insomnia?.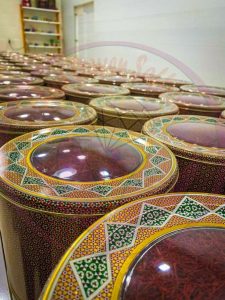 It is very difficult to consider the tastes of all buyers because they have different tastes and interests. Audiences in numerous marketing researches have shown that they pay attention to certain things when buying each; In general, the factors that affect customers' purchasing decisions are:
• Information label on packaging containers
• Having a standard mark
• Determine the weight of the package
• Knowledge of technology and product packaging methods
• Material and type of packaging
• The capacity of the packaging container and its effect on increasing the useful life of the product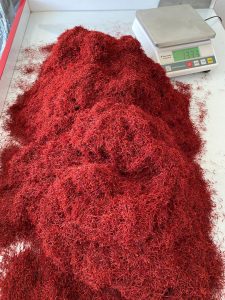 In a study conducted on saffron consumers in Iran, the following results were obtained. Consumers of saffron in Iran care about these things.
1- Nutrient information on saffron packaging
2- Criteria for inserting internal standards on the packaging
3- International standards
4- Brand
5- Being healthy
6- Form of packaging
7- Quality of packaging
Therefore, manufacturers should pay attention to obtaining food certificates and inserting this information into the product packaging.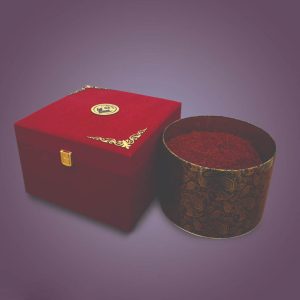 Ways to increase the shelf life of saffron
Packaging has a protective role on the product and is a means to attract the attention and opinion of the audience. Packaging protects the product during transportation, handling, and distribution. From a marketing point of view, the packaging is an attractive way to convey information about product features to the audience and attract their attention. Other advantages of packaging include protection of the product against external factors such as humidity, temperature, etc.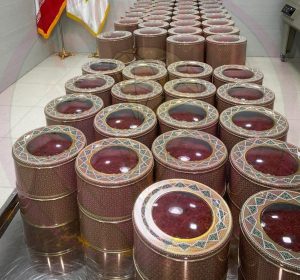 High-quality packaging also preserves the properties and benefits of food. Today, designing a package with a specific color, shape, and material has become very important in competitive markets because it creates customer relationships and branding. Marketers and designers of different types of packaging should always pay attention to the demands and needs of consumers.
You may find these articles helpful.
Different varieties of saffron
The effect of saffron on menstrual period pain
Original saffron price in Bahrain 2022
Saffron flower and its benefits
What is the price of saffron in Qatar? + Updated 2022
Buy saffron in Germany + Full guide in 2022
Buying bulk saffron in Dubai 2022
Where can I buy Iranian saffron in 2022 + Free DHL
Saffron online shopping in 2022 + Free DHL
The effects of saffron consumption during breastfeeding
Saffron roast beef + Full recipe
About Ana Qayen
We are a supplier of Iranian saffron and we supply saffron from the best fields of saffron in Iran. It should be mentioned that nearly 90 percent of saffron of the world is produced in Iran. We have also an agency in Lyon, France and you can also buy our saffron in Europe.
Apart from saffron, we also supply other products of Iran including pistachio, rosebuds, Mazafati Date, and barberry. If you want to buy any type of product from Iran, we can supply you. You may contact us via the Contact us page or WhatsApp. Also, you may see our different saffron packagings on our Buy saffron online page.
When you want to buy saffron in bulk, you should be sure about the quality of the saffron that you are buying. Our saffron has got a European certificate from SAI CHIMIE lab which is one of the most famous labs in Europe.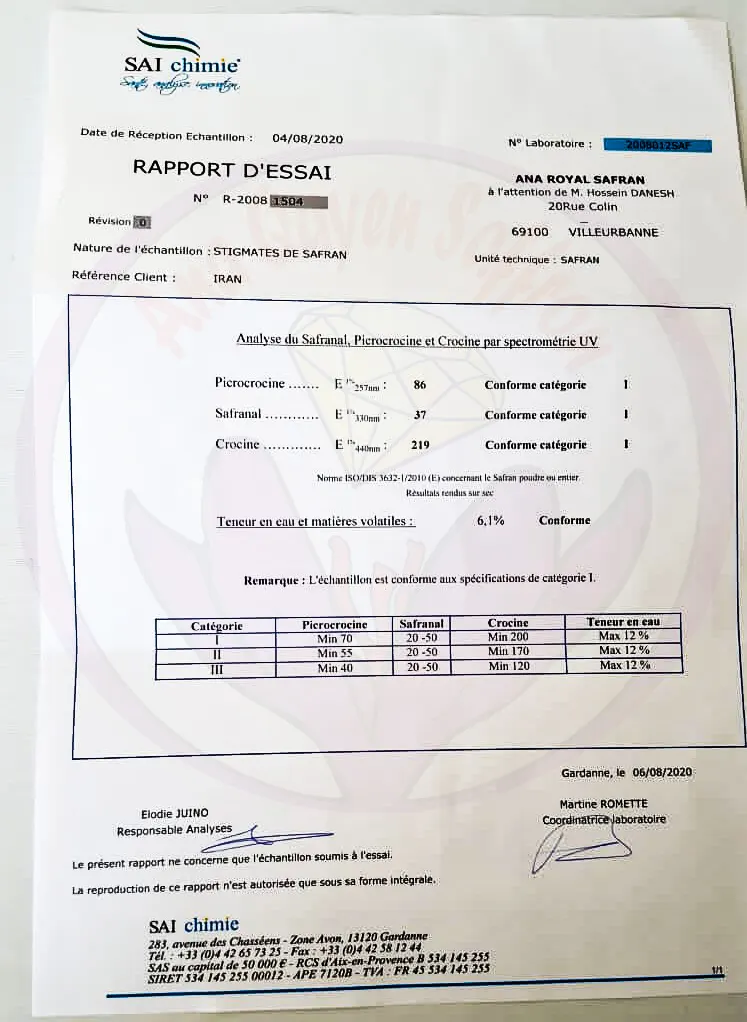 Also, our saffron is packaged in different and luxurious packages. You can see our different packing below. You can buy saffron in bulk with these packages in our online shop. You can also find us on social media via Instagram, Facebook, Linkedin, Pinterest, and Youtube. In the following, you can see our different packaging of saffron.