Saffron for chemotherapy
Cancer is one of the biggest threats to human health and kills thousands of people every year. If you are diagnosed with cancer at an early stage, surgery may be an effective treatment. However, for better results, many patients still need additional treatments such as chemotherapy and radiotherapy.
For information on the exact price of saffron, you can check the Iranian saffron price Page or you can contact us via WhatsApp or our Contact us page. Also, you can visit our different packaging of saffron on our Buy saffron online page.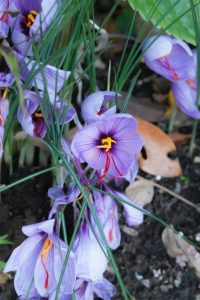 Saffron treatment
An appropriate strategy for preventing or treating cancer can be a completely hybrid approach, including using synthetic or natural remedies to inhibit cancer progression. Growing evidence suggests that plants, such as vegetables, spices, and herbs, have evolved as a way to prevent cancer and produce new drugs.
Compared to traditional cancer treatments, natural remedies have many advantages, including the low or no toxicity and low cost of herbal medicines already used as an alternative method in cancer patients.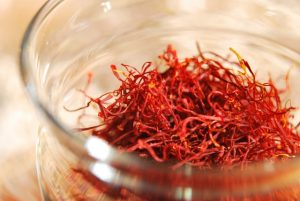 According to epidemiology, long-term use of some herbs such as Asian ginseng will reduce the incidence of cancer.
Saffron can be grown mainly in the Mediterranean Sea through Iran to India, Tibet, and other parts of China. Its flower is composed of various chemical compounds, which have long been used as a folk remedy.
Saffron is used as an antispasmodic, sedative, stomach, stimulant, and monkey. Saffron contains crocin, crocetin, carotene, and lycopene, and these compounds have a variety of drugs in different medical conditions, including anti-tumor effects by inhibiting cell growth.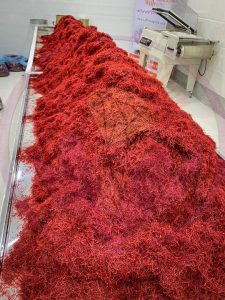 Previous studies have shown that crocetin and crocetin glucose ester release free radicals, especially superoxide anions, and thus protect cells from oxidative stress, which is responsible for many neurological disorders. Studies have also shown that saffron extract and its main ingredient, crocin, in addition to other medicinal activities, can also act against various malignancies.
In the following, we will discuss some other properties of saffron.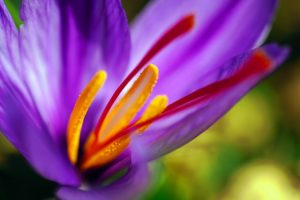 Help fight cancer cells
Due to its antioxidant properties, saffron helps eliminate free radicals and thus reduces cell damage. Some studies have shown that saffron has increased the sensitivity of cancer cells to chemotherapy.
Carotenoids prevent brain cells from being damaged by free radicals. They have anti-inflammatory properties and help treat depression by raising mood. They are also useful for weight loss by reducing appetite.
Safranal has anti-inflammatory properties, helps lift mood, and some research has shown that it helps kill cancer cells. In addition to improving mood, Kaempferol has also been shown to increase learning and memory in some studies.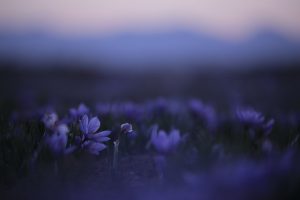 Improve mood and reduce depressive symptoms
Other properties of saffron include helping to treat mild to moderate depression. In some studies, the antidepressant effect of saffron has been compared with known drugs such as fluoxetine and citalopram.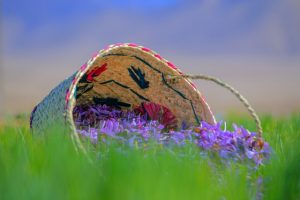 Decreased appetite and weight loss
If you eat a variety of snacks during the day, saffron has been shown to reduce appetite, reduce the desire to eat snacks daily, and thus help to lose weight. The appetite suppressing properties of saffron is mostly due to the carotenoids in it.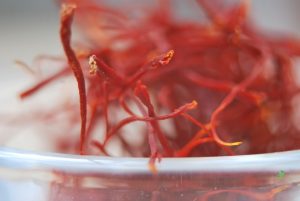 Selling saffron in southern Egypt
Saffron price in the north of Egypt | Saffron in Giza
Wholesale Saffron sale in NZ and Australia
Selling saffron in Spain | Selling the best saffron in Europe
Sale saffron internationally online 2022
Saffron online shop in the USA
Export of first class pistachios to Europe
Places to sell saffron in Egypt
The price of pistachios in the UAE
Everything about Saffron In Australia | Saffron Price in Australia
About Ana Qayen
We are a supplier of Iranian saffron and we supply saffron from the best fields of saffron in Iran. It should be mentioned that nearly 90 percent of saffron of the world is produced in Iran. We have also an agency in Lyon, France and you can also buy our saffron in Europe.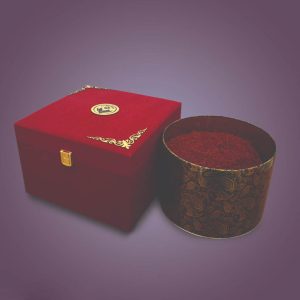 Apart from saffron, we also supply other products of Iran including pistachio, rosebuds, Mazafati Date, and barberry. If you want to buy any type of product from Iran, we can supply you. You may contact us via the Contact us page or WhatsApp. Also, you may see our different saffron packagings on our Buy saffron online page.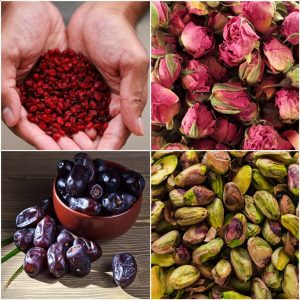 When you want to buy saffron in bulk, you should be sure about the quality of the saffron that you are buying. Our saffron has got a European certificate from SAI CHIMIE lab which is one of the most famous labs in Europe.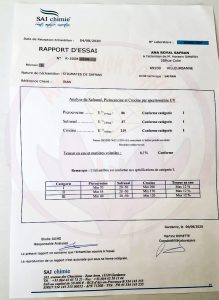 Also, our saffron is packaged in different and luxurious packages. You can see our different packing below. You can buy saffron in bulk with these packages in our online shop. You can also find us on social media via Instagram, Facebook, Linkedin, Pinterest, and Youtube. In the following, you can see our different packaging of saffron.